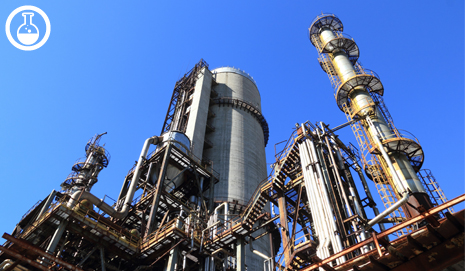 We specialize in stainless steel pieces cast pursuant to pertinent regulations. We are suppliers of pieces following customers' drawings or through joint developments.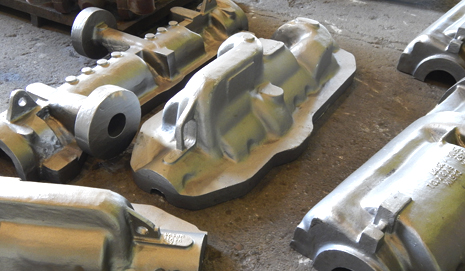 Since we have more than 25-year experience and a state-of-the-art plant for castings, we are able to supply a wide range of forgings used in petrochemical and chemical processes, according to customer requirements.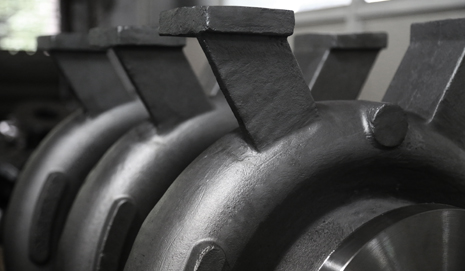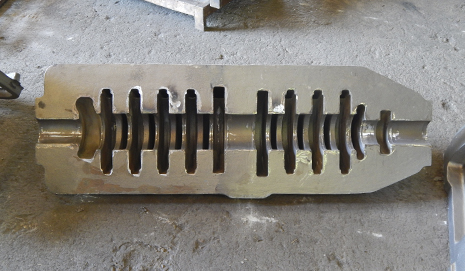 © 2021 All rights reserved.