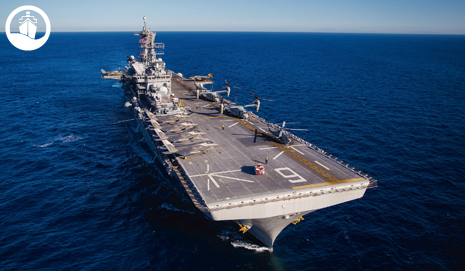 We replace imported pieces, encouraging the growth of the national shipbuilding industry. We specialize in stainless steel pieces and alloy steel cast pursuant to pertinent regulations.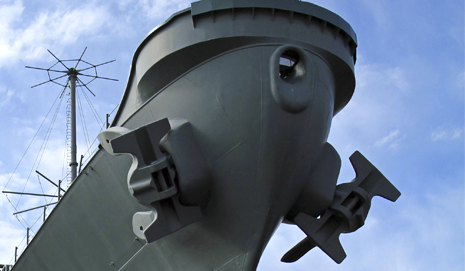 We develop pieces according to customer needs, for fishing, tourism, transport, trailer and leisure ships. We offer a wide-range of pieces in carbon, alloy and stainless steel.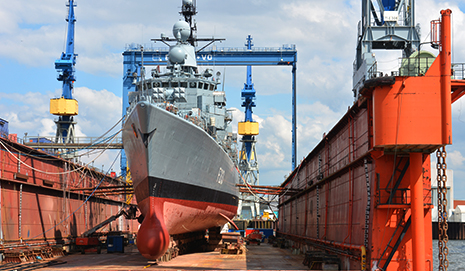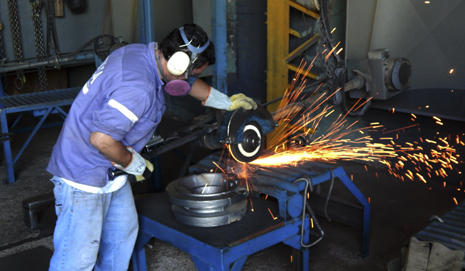 © 2021 All rights reserved.