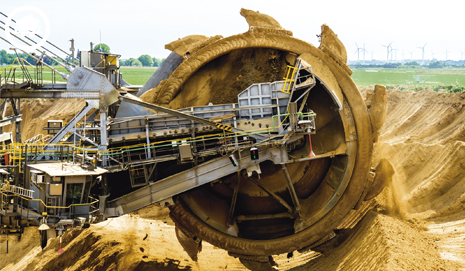 ITASA has a line of high manganese steel products (Hadfield) and we produce designs following user's needs.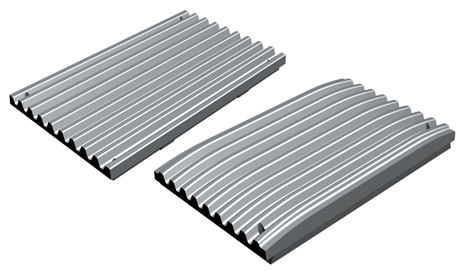 Crushers are electrical equipment of great size. In these pieces of equipment, the elements that crush rock through vibrating movements are built with a special steel alloy of high resistance.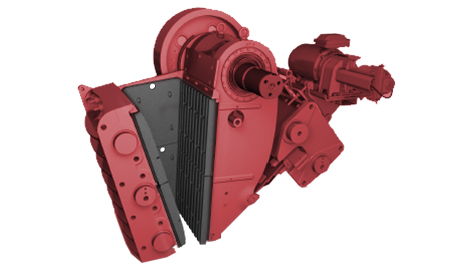 Crushers are loaded at the top and the mineral crushed is unloaded through an opening at the bottom which is graded according to the required diameter.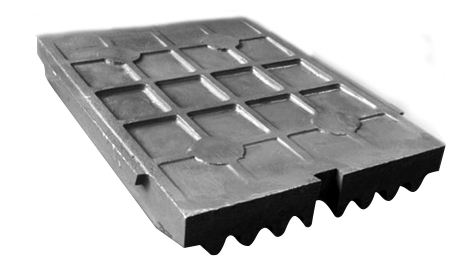 © 2021 All rights reserved.